Digital
Urban Planning
A straightforward solution for complex challenges: design cities with
our web-based solution for 3D urban planning.
Increasing urbanization and the varying demands of very different interest groups are presenting city and land use planners with major challenges. Urban planning concepts are complex, after all, and involve interfaces to a wide variety of subject areas.
Besides covering an array of multifaceted tasks, urban planning is a matter of public interest. How and where is a particular city changing?
Urban planners need tools that enable them to present plans for urban areas in a way that's easy to understand.
Based on 3D models, the multipurpose tool VC Planner is helping to shape the future of cities.
A variety of challenges
in urban planning
The field of urban planning is subject to a good deal of give-and-take with regard to the general public interest. How will a given construction project change the landscape of the surrounding city? What ecological, economic, and social impacts will it have? Many people find it difficult to imagine the actual effects an endeavor is expected to have based on conventional planning documents. This often results in misinterpretation and corresponding reservations with regard to urban planning.
In addition, the complexity of urban planning projects is making it increasingly crucial that planning experts and other participants work together and communicate. As is often the case, however, these planners use different programs and data formats that make such efforts difficult.
"With the solutions from Virtual City Systems we create added value to our digital twin of Helsinki. We can build a sustainable and healthy environment in which citizens like me can work, live and enjoy. We can simulate wind flow for new construction projects, analyze hourly shadow changes and see how much solar radiation there is in midsummer or winter."
Enni Airaksinen, City Model Specialist, Helsinki 3D+,
City Executive Office, City of Helsinki
Clear, concise explanations of complex plans  
During planning processes, interested citizens and the people involved in such projects need to be able to understand the underlying plans and follow along as they take shape. Here, it's important to present and pass on information regarding the backgrounds, challenges, and visions pertaining to urban planning projects in a comprehensible way. This is where our solution comes in!
Make plans accessible  
The quality visual presentations our solution provides reveal the purposes behind plans and the effects they are expected to have.
Understanding planning – and the big picture  
To comprehend the impact of a given plan, it's important to present it in the larger context of the surrounding city.
Publish and share  
It's possible to publish planning scenarios, make them accessible to everyone in a simple and interactive way, and share them with ease.
A central exchange platform  
Through our platform, those involved in projects can obtain data in the formats they need and work on the same up-to-date information as everyone else.
3D city models as a
planning and visualization tool
Our web-based solution for 3D urban planning offers plenty of ways to tackle the challenges involved in urban planning while forging down new and innovative paths in related processes.
Get a truly holistic perspective of your planning in a large-scale, semantic 3D city model
Use 3D city models as a central platform for uploading and downloading information in various geodata formats
Publish 3D planning scenarios to enable all users to access them via web browser whenever required
Manage permissions and issue web links for fast, easy sharing of planning scenarios
Add urban planning characteristics like building heights and roof shapes to 3D city models
View visibility analyses, shade analyses, and height profile measurements at the press of a button directly within 3D city models
Incorporate spatial data from the involved authorities with ease
Use 3D city models as a basis for urban simulations
Further advantages of our web-based solution for 3D urban planning
Improved transparency and comprehensibility make people more receptive to urban planning.
Clear communications minimize mistakes, promote trust, and ultimately lead to better results.
3D city models and plans can be used at any time and location.
The ability to share and publish plans quickly and easily will save you time.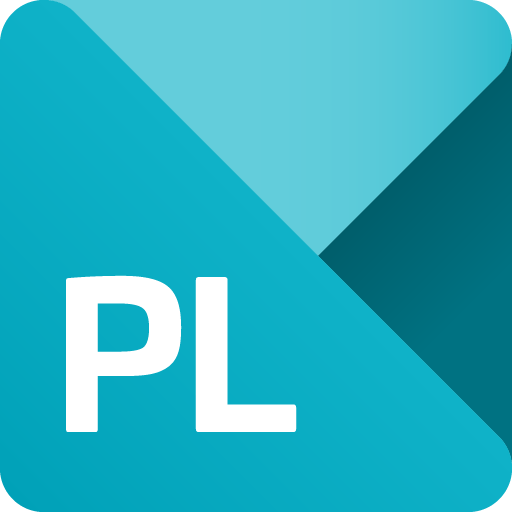 VC Planner

Drafting urban planning concepts and incorporating them into the surrounding architecture can be quick and easy. All it takes is a single software solution.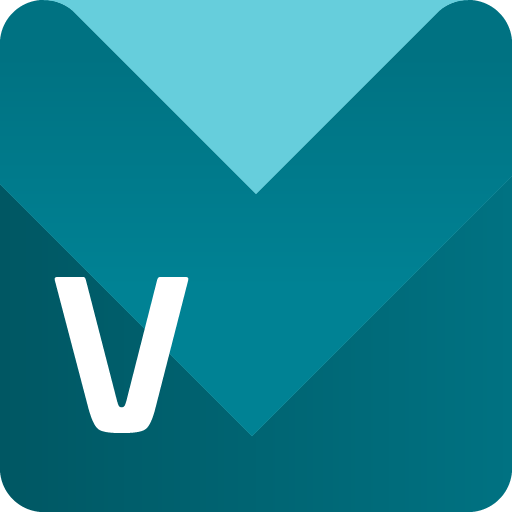 VC View
A ready-to-use web application for visualizing geodata
in all its dimensions.
Would you like to learn more about our 3D urban planning solution?
Request more information