VC Planner
Digital 3D urban planning  
Drafting urban planning concepts and incorporating them into the surrounding can be quick and easy.
All it takes is a single software solution.
From a draft to a 3D city model
in no time  
Urban planners and architects can integrate their drafts into 3D city models in the context of the surrounding and make them available to other users in just a few steps.
Here's an overview of the solution's key functions
These features make VC Planner the right solution for a variety of applications. For example, it can be used to present and compare in urban planning and architecture competitions, create urban planning drafts with ease, and collaborate with multiple colleagues on a given project.
Projects and permissions  
Create multiple projects while assigning different sets of usage rights.
Viewpoints and camera flyovers    
Creating viewpoints and camera flyovers takes just a few clicks.
Drawing  
Insert points, lines, polygons, circles, bounding boxes, and text labels.
Display and hide    
It's possible to display and hide buildings with a simple mouse-click.
Drag-and-drop importing

Importing urban planning drafts, individual buildings, and street furniture in a snap.
Share and publish
Share plans and 3D scenes with other users via web links and/or publish them using a web browser.
Extrusion of drafted objects
Extrude created surfaces into 3D objects right within the current scene.
Customization of drafting objects
Design texture, line, and point styles and fine-tune your own font formats.
Stay efficient and flexible with
BIM and more – thanks to our FME extension  
Along with the formats VC Planner already covers (shapefiles, glTF/glb, COLLADA, GeoJSON, georeferenced raster plans, KML/KMZ), our FME extension adds support for further 3D formats. In the future, it will thus be possible to integrate all the formats that are eventually supported by the data conversion tool FME into VC Planner. This is part of what makes VC Planner so efficient and flexible.
Autodesk 3DS
Autodesk DXF/DWG
Autodesk FBX
Industry Foundation Classes (IFC)
Wavefront OBJ
How can I use the VC Planner?
VC Planner as software or service  
With VC Planner, our customers can choose from two different usage models. This ensures that everyone can take advantage of its benefits regardless of whether they have their own IT and GIS infrastructure.
Software License
for maximum flexibility  
For customers that already use VC Publisher, we offer VC Planner in connection with a software license. The solution is then installed on the customer's own infrastructure. Meanwhile, VC Planner's administrative back end makes it possible to define users and roles and configure the integration of VC Map applications.
Hosting Solution
enjoy the benefits of our service  
For customers that prefer not to handle the online operation of VC Planner on their own (or don't have the IT infrastructure necessary to do so), we also make the solution available through the Amazon cloud. VC Planner can then be integrated into any VC Map.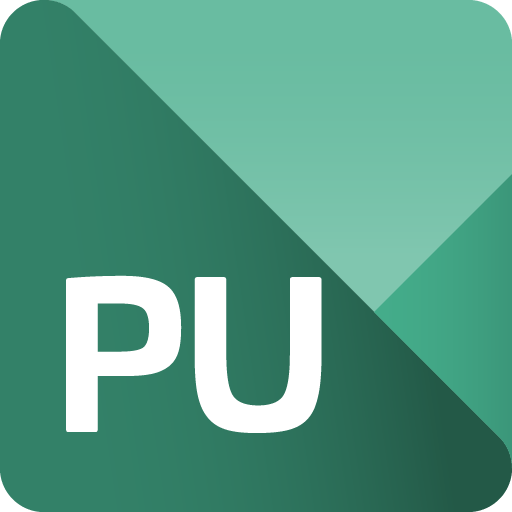 VC Publisher
This is how easy building a digital city model can be –
with the intuitiveness and performance of VC Publisher.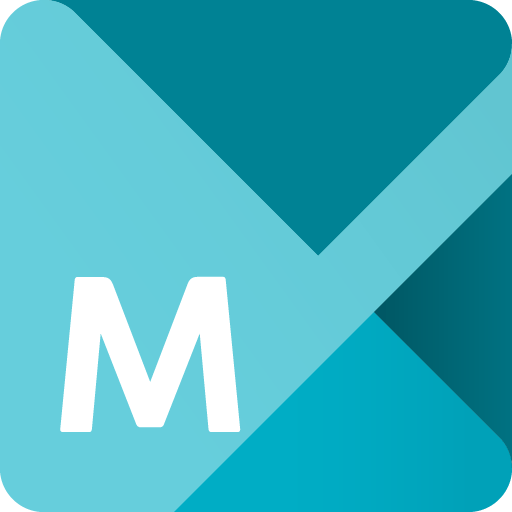 VC Map
Visualize, analyze, and simulate 3D city models on the web
with this multifunctional, platform-agnostic solution.
Are you interested in our VC Planner application?
Request more information