Architecture and Engineers
Accompanying you on your way to digital urban planning, more transparency and better cooperation.
Urban planning is highly complex, and many citizens often cannot envision its implementation and impact on the cityscape, which leads to misinterpretations and reservations. It is therefore increasingly important to communicate the impact of urban development projects in a transparent way that includes the various data and results of the specialist planners and project participants.
Our team has the experience and knowledge to accompany you in your transition to digital urban planning — a process from which you as an architect, engineer or specialist planner will benefit, as will other project participants and interested citizens.
Exchange information between specialist planners and engineers
Creation of a central platform to which all specialist planners have access, can call up the same level of information and receive the required data in the desired format.
Make the effects of planning understandable
Realisation of a real image of the city, i.e. a digital twin, to visually communicate the planning intentions and effects for citizens and project participants.
Reduce time-consuming site visits
Possibility of a reliable and uncomplicated record of urban development features of a planned area and its surroundings, without having to visit the site again.
Moderate different interest groups
Implementing an easily understandable visual presentation as a sound basis for discussion, decision making, and uncomplicated coordination of new planning steps and changes.
A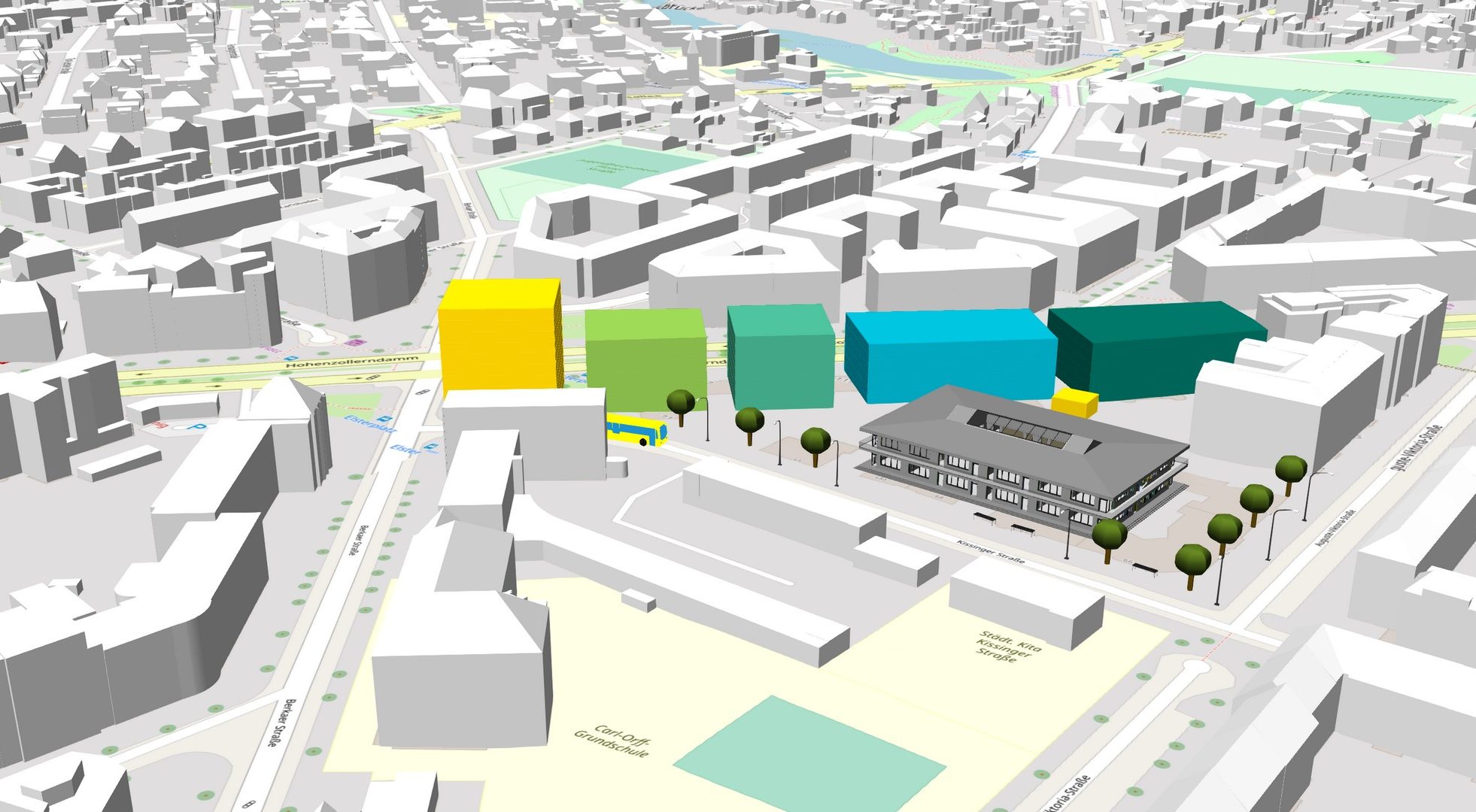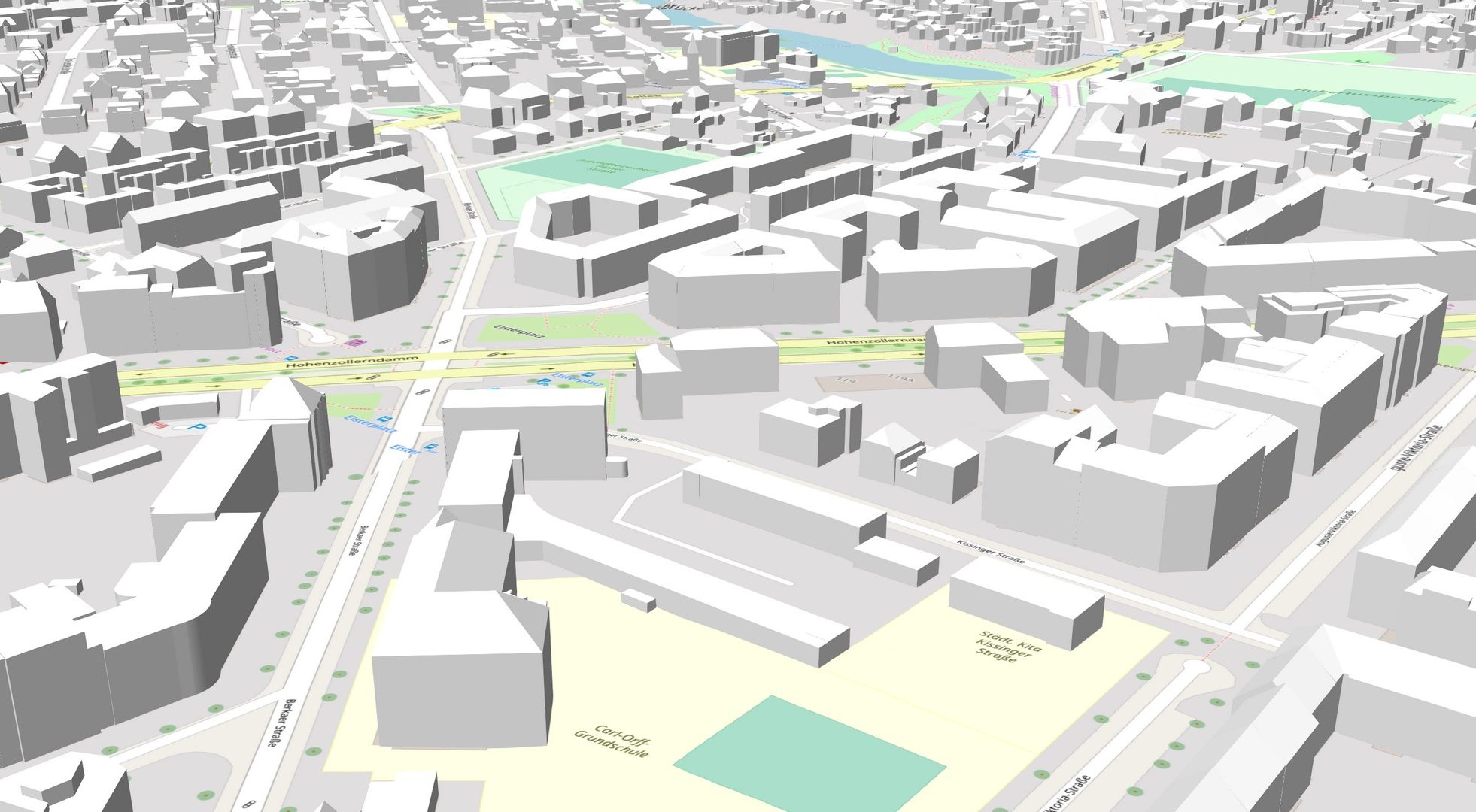 B
How Virtual City Systems can help
We can help you to overcome the numerous challenges in modernising your planning processes by:
Creating more transparency and promoting acceptance of planning
Improving communication and building trust
Enabling open data exchange and access for specialist planners and project participants
Including selective queries of urban planning features and evaluation of spatial analyses
Equipping administrative staff with the right tools to work more efficiently and transparently
Would you like to learn more about our solutions?
Request more information