VC Database
CityGML database solution
A professional administration system for CityGML data
that makes database operations a snap.
The database solution
for semantic 3D city models
VC Database – for consistent storage of semantic city model data.
A solution for secure importing/exporting of CityGML data.
With this module, complex database operations and queries are as simple as can be.
Based on this database solution, further processes and applications can be implemented and CityGML data can be queried or converted to other formats, such as VC WFS or VC Warehouse.
Merely maintaining your data? Time to get updating!
Instead of just administering your CityGML data, you can update it to make sure your database is up to speed.
VC Database is optimized for the use of BuildingReconstruction, which means you can incorporate the data generated there directly into your database instead of having to carry out file-based updates.
VC WFS
With our VC WFS, CityGML objects can not only be queried from the database using any spatial or thematic filter, but can also be inserted, edited and deleted.
Functional scope at a glance
Consistent storage of semantic CityGML data, including textures at every level of detail
Support for all CityGML object types (buildings, bridges, vegetation, and more)
Support for PostgreSQL/PostGIS and Oracle
Based on the open-source solution 3D City Database
Updating and historization of existing data
Support for importing/exporting city models in CityGML format regardless of size and complexity (includes exports to KML/COLLADA and glTF)
XML validation and coordinate transformation for CityGML imports
Can be enhanced with generic objects and attributes
Simple integration with VC Publisher, VC Warehouse, and VC WFS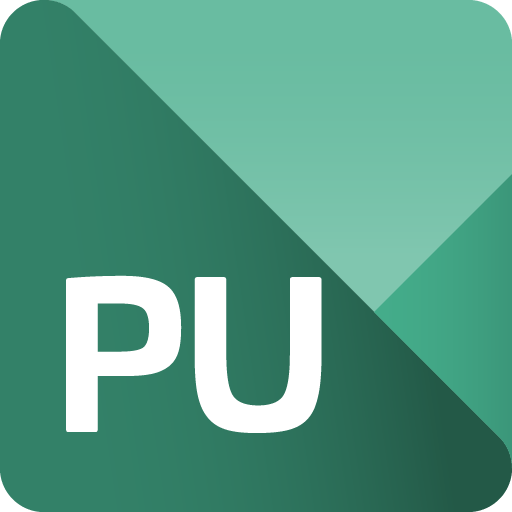 VC Publisher
This is how easy building a digital city model can be – with the intuitiveness and performance of VC Publisher.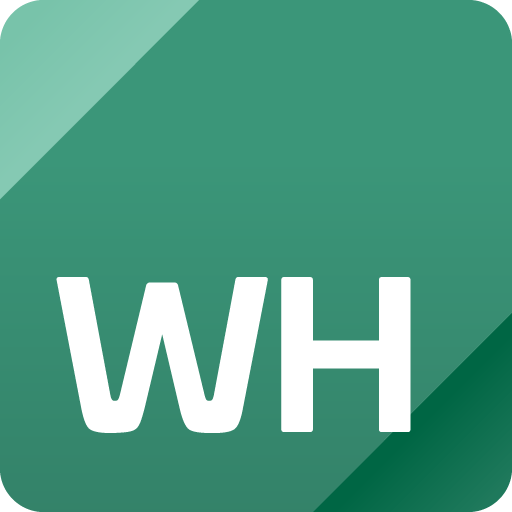 VC Warehouse
3D data conversion into every common industry format at the press of a button. VC Warehouse has what you're looking for!
Are you interested in our VC Database application?
Request more information