Local Government
Supporting local government in spatial tasks to improve administrative,
planning and decision-making processes.
The increasing growth of cities coupled with fundamental change in rural areas presents many new social, ecological, economic and infrastructural challenges. As a result, local governments are faced with the challenge of working even more efficiently and transparently than ever to meet the high expectations of citizens.
Virtual City Systems knows how to support cities in their transition to a Smart City. We can help you to innovative urban planning and guide you in your digital strategy for the future.
How Virtual City Systems can help
Our innovative solutions can help a local government on its way to becoming a Smart City, benefitting government officials, citizens and whole communities.
We can help you meet the many challenges you face in modernising your data delivery, facilitating collaboration and improving communication by:
introducing the use of new and interactive technologies to make planning projects clear and readable
empowering administrative staff with the right tools to work more efficiently and transparently
enabling open data exchange and access within administrations
implementing a real image of the city, i.e. a digital twin, on which changes are displayed, checked in advance and simulated
ensuring efficient data management for the loss-free preparation of large input data and the continuation and updating of data
providing an infrastructure for spatial information that is compatible with existing systems
"As a young architect, I dreamed that one day we would use tools to create more alternatives, develop more ideas and show this more vividly. And now we are very close to this dream. Virtual City Systems has accompanied us on this path for many years with its innovative technology and as a pioneer."
Jarmo Suomisto
Project Manager, Helsinki 3D+, City Executive Office, City of Helsinki
"We want to improve the lives of our citizens, create economic opportunities and revitalise the urban community. With our "Seeing and understanding Bremen" concept, we are developing the city's digital twin and linking it to other specialist data. The solutions from Virtual City Systems help us to work more efficiently and transparently. This enables us to better analyse and react to urban design, social, economic and ecological changes".
Sarah Tesmer
Head of Department Landesamt GeoInformation Bremen,
Free Hanseatic City of Bremen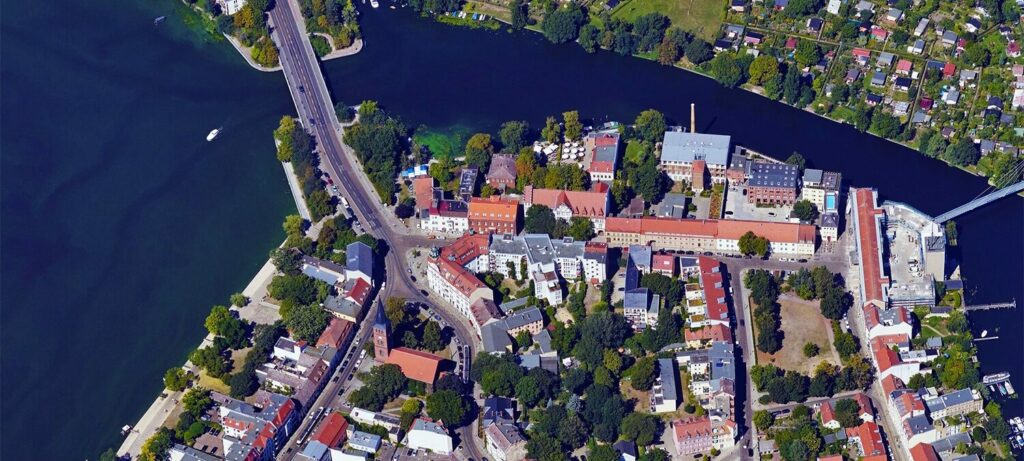 Oblique Aerial Images
A different perspective – view locations and urban objects from four vantage points.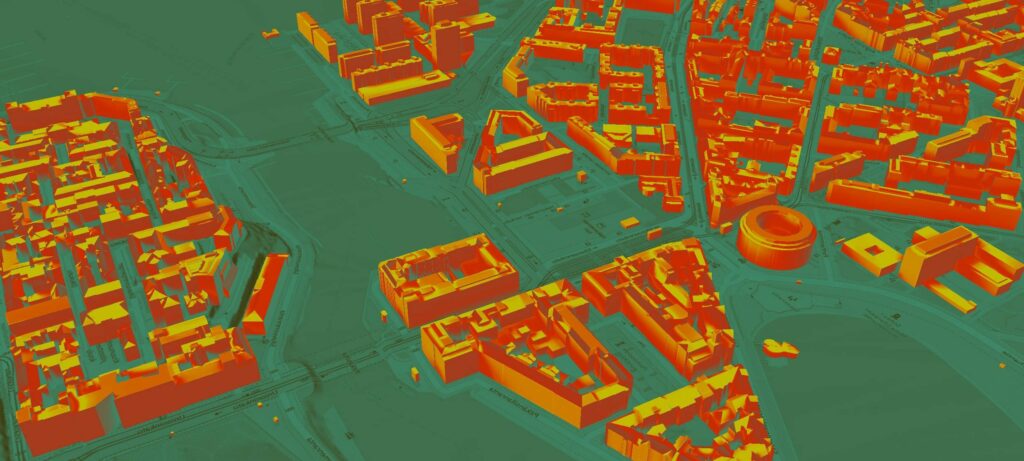 Urban Simulation
Make predictions, identify potential, and estimate risks.
Would you like to learn more about our solutions?
Request more information