Back to overview
Digital TwinMobility
GAIA-X 4 PLC-AAD
GAIA-X 4 Product Life Cycle – Across Automated Driving
The mobility of the future requires trust and security through a regulated exchange of data. GAIA-X 4 PLC-AAD is engaged in the development of an open, decentralized data ecosystem that will enable product development, manufacturing and after-sales on the basis of a digital twin.
About the project
Project family and consortium
GAIA-X 4 PLC-AAC is part of the GAIA-X 4 Future Mobility project family, which consists of five projects. This in turn is located in the Mobility domain of the German Gaia-X Hub. In the context of the European data infrastructure of Gaia-X, the common focus of the projects is on the implementation of future mobility applications with high product proximity.
further information on the GAIA-X 4 Future Mobility project family
A total of 20 active partners from research and industry are working together in the project to deepen the foundations for the exchange of data and services based on digital twins. The consortium consists of 13 commercial enterprises and 7 research institutions and is led by msg systems ag.
Project tasks
The development of automated and connected driving functions is becoming increasingly intricate due to the complex combination of software and hardware and their safeguarding. Future mobility requires deep and broad supply chains that need to be designed efficiently and traceably. To achieve this, large amounts of data from different sources must be brought together. One approach to solving this challenge is offered by open and distributed data ecosystems, such as those being created in the Gaia-X project. Here, collaboratively designed services can be created that enable a regulated exchange of data and use technical means to create the necessary trust and security.
The concrete goal of the project is the development of a sovereign data and service system that enables the data-supported production, manufacturing, operation and maintenance of automated driving functions. To this end, the concept of a digital twin is to be developed which, as a digital representation of the physical product, bundles and links all information of the entire product life cycle. In particular, data generated during the testing and operation of automated vehicles will be used to validate new functions.
Virtual City Systems is involved in the subprojects "Automobility Data Space and Ecosystem" and "Automated Driving Function PLC" to add digital twins from the perspective of digital, georeferenced 3D city models for the automated driving function. The focus here is on metadata descriptions (e.g., on formats, versions, and sources of models) with a focus on 3D geospatial data life cycles, further development of the CityGML and OpenDRIVE standards, and development of interfaces for 3D environment models to the Gaia-X data and services ecosystem.
At a glance
Project period
January 2022 – September 2024
Project funding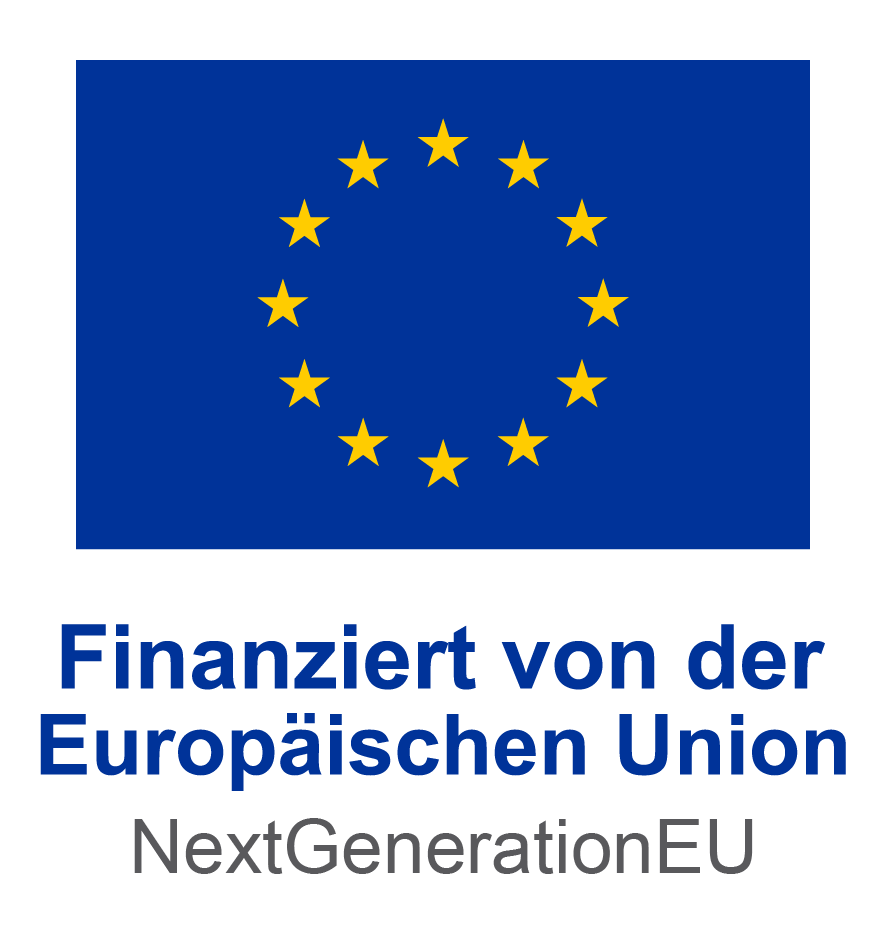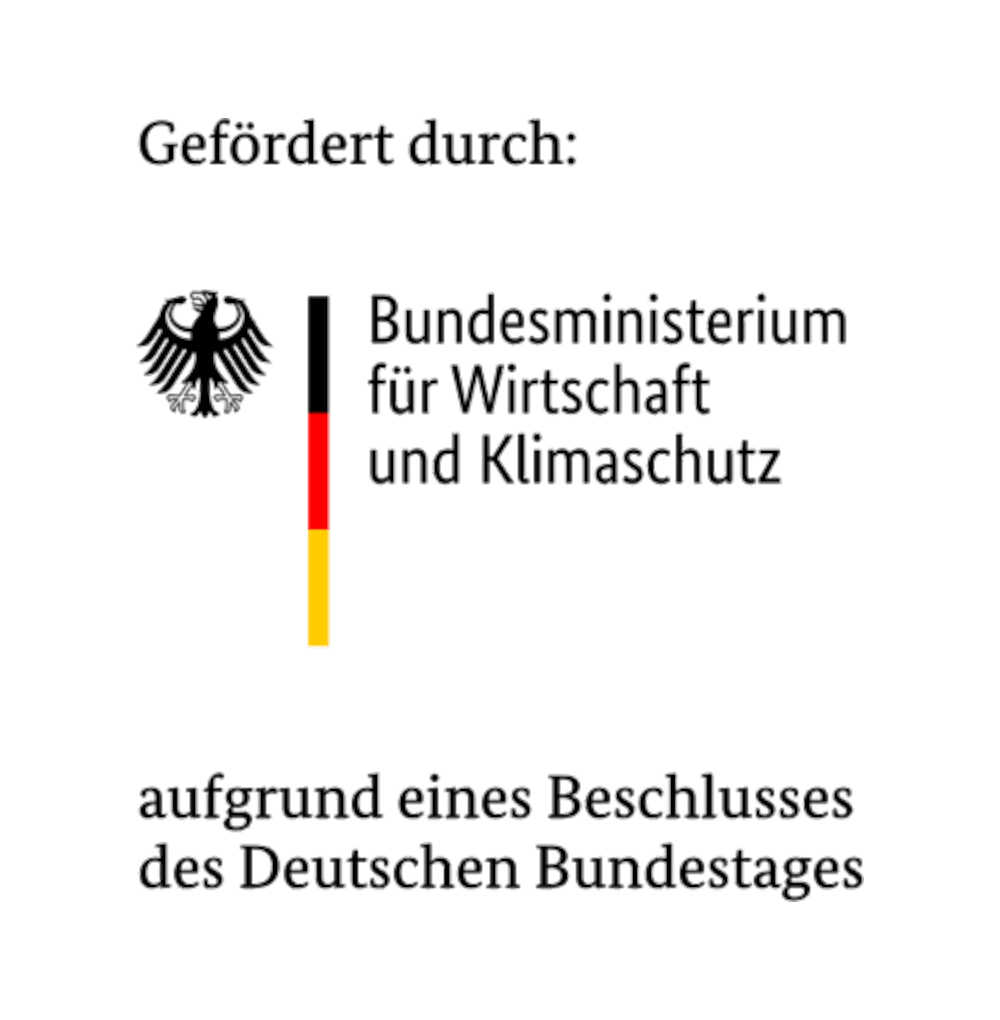 Further information
Project website
of the Automotive Solution Center for Simulation e.V.