Back to overview
Urban Simulation
BUOLUS – Implementation
Building physics design of urban surfaces for sustainable quality of life and environment in cities – Implementation
Climate change and the increasing demands on the quality of life confront our cities with the challenge of adapting. As a follow-up project to BUOLUS, the concepts, recommendations for action and solutions developed for this purpose are to be implemented in municipalities. Solutions are to be identified for the obstacles, problems and restrictions that arise in the process.
About the project
The expertise of VCS is used in this project to establish an interface between the city model platform and the urban climate models of the Fraunhofer Institute for Building Physics IBP. This interface allows on the one hand to use data from the digital twin for urban climate modeling and on the other hand to visualize results in the 3D environment.
Furthermore, an exemplary information platform will be created on the basis of the city model. This is intended to convey even complex issues, especially in relation to climate change, in an intuitive and easy-to-understand manner.
VCS technology and know-how is also used in various reallabs to compare planning scenarios and visualize data and results in the map.
Overview of the project partners
Fraunhofer Institute for Building Physics IBP, Holzkirchen
University of Stuttgart, Institute for Acoustics and Building Physics (IABP)
City of Rosenheim
Optigrün international AG
virtualcitysystems GmbH
VOXELGRID GmbH (subcontracted)
At a glance
Project period
April 2022 – April 2024
Project funding
Federal Ministry of Education and Reserch |
European Union – NextGenerationEU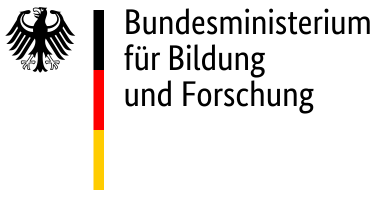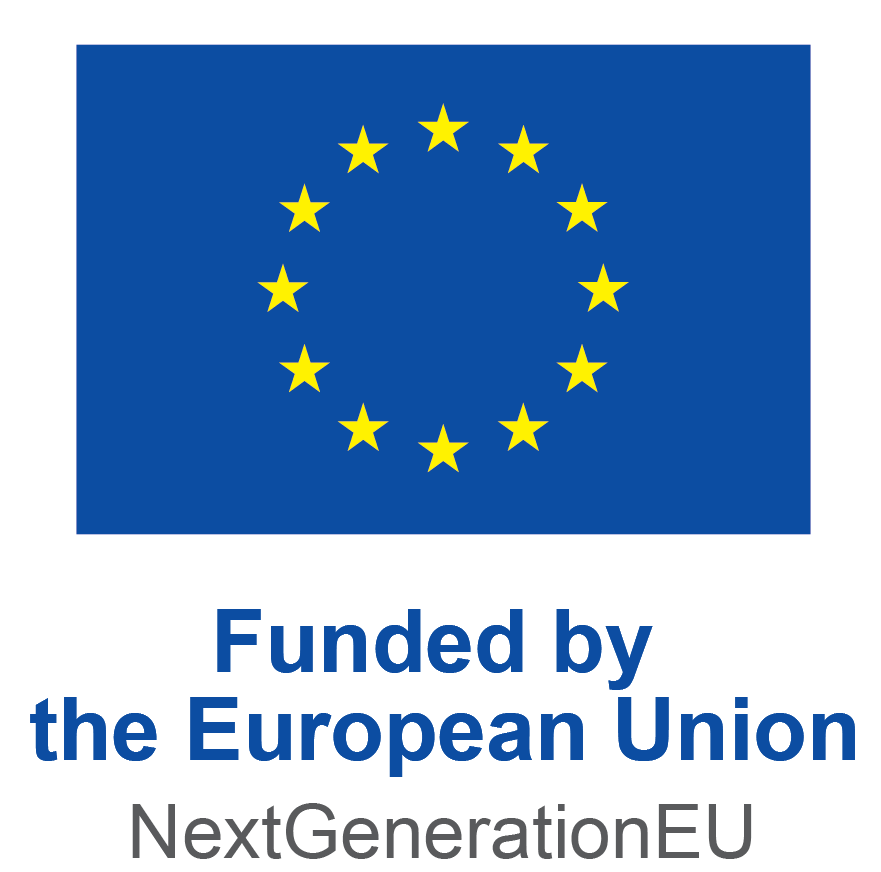 Further information
Project website
of the Federal Ministry for Education and Research